Thanks for having met us at MECSPE
The exhibition for all the latest industry innovations.
From November 23rd to 25th
Bologna Fiere, Booth D83 - Hall 36

The Exhibition
After months of virtual meetings, we were excited to finally attend an in-person exhibition!

November 23rd, was the opening date of MECSPE nineteenth's edition for visitors, journalists and for whom was concerned with the manufacturing industry, to see latest trends and innovations.
13 business divisions, arranged on 2500 squared meters of exhibition area have welcomed 48,562 guests for the three days dedicated to innovation in the industrial field.


Our Booth
The exhibition was a success! We received a lot of visitors within customers, suppliers and students, but the most important was the positive attitude we have seen on everyone that confirmes the willingness to restart!

Our product experts presented one of our latest cutting machine, the Compact Waterjet Hi-Performance: a compact, silent and high performing machine.

Customers who visited us experienced:
product demos
the wide range of applications
gadget customization with our Compact Waterjet
demo with their own material


Check the Demo Schedule and Test the Versatility of our Compact Waterjet
Discover the power of Waterjet Cutting
During the exhibition, our waterjet cutting machine has been continuously working!
We hold cutting sessions with different materials, to demo our machine.
Sheet Metal, Steel, Glass, Polyurethane Foam, EVA, Rubber, Fiberglass.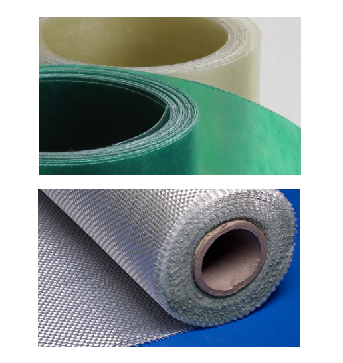 November 24
Fiberglass, Rubber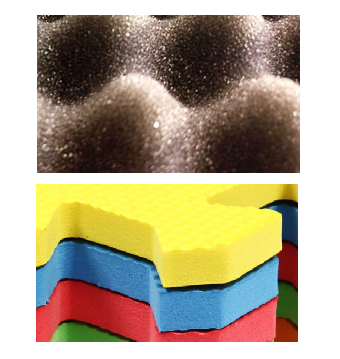 November 25
Polyurethane Foam, EVA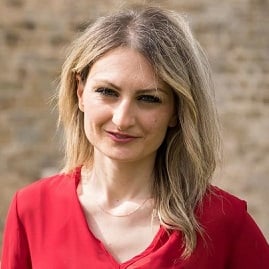 Francesca Cenci
SolarEdge Automation Machines, Event Marketing
Chris Voet
SolarEdge Technologies, Director Key Account
More info
Fill out the form with your contact details, if you need more info on our product.
Do you want to test our machine with your material?
Please, fill out the "Message" field, listing product specifications and your availability. We will contact you to schedule a meeting online or in presence.
Watch the video of our Compact Waterjet in action!